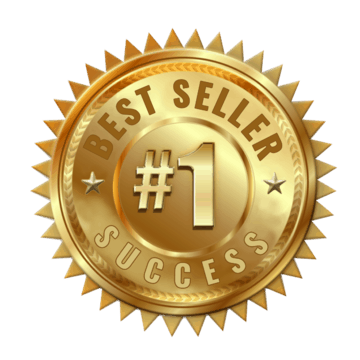 Millionaire Underdog 2020 Edition
Millionaire Underdog just got better! JT added a brand new chapter, an update on the last 5 years of his life and businesses, and he re-wrote many parts of the book. Not to mention, instead of just talking about his accomplishments, he decided to add over 50 success stories throughout the book; these are people who bought original copies of Millionaire Underdog and the successes they have seen since reading. This has never been done with any book before!
Many people consider Millionaire Underdog one of the best business books, and typically, people will read it at least 3 times. An average book contains a handful of good ideas and takeaways, but Millionaire Underdog has thousands of them, and the majority of the book is a step-by-step guide. Whether you are interested in business, have an existing business or are looking to scale it to a 1, 10 or even 100 million dollar business, this is a must-have book.
If you have never read Millionaire Underdog, you are in for a treat! And if you've already read a past version, I strongly urge you to pick up the newest edition and give it another try. With all of the changes, you're sure to be inspired all over again. And definitely don't forget to keep your old version of Millionaire Underdog because it may one day become a collector's item. When choosing your option for Millionaire Underdog, we highly suggest option #2.
Happy Reading!